Impossible Goals Require
Streamlined Systems Automated Marketing Seamless Technology Square Foot Advisors
Square Foot Advisors puts you and your Real Estate business on to the right path for growth and success with our marketing best-in-class technology, marketing, and operational strategies.
We've already vetted what works and what does not work, so your time is spent on what matters.  Your clients and your relationships.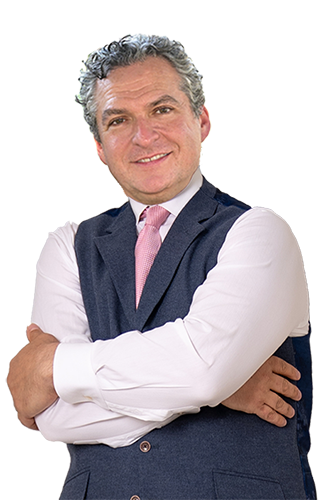 We are proud of the relationships that have been formed over the last 15 years.







Adapt Perfectly Sized
Strategies
For Your Situation
We will establish or strengthen the foundation of your business by walking you through our Strategic Planning, Growth Marketing, and Competitive Operations  blueprints that are designed to adapt to your business and vision.
Strategic Planning
Take a tactical approach to eensuring you have clear goals and targets as aell as a detaiuled roadmap to reach them.
Growth Marketing
Integrate effective digital and offline marketing startegies in to a unifeid plan to strenghten relationships and nurture new business.
Strategic Operations
Have a strong opertional framework keeps your business efficient.  Turning your operations into a competite advantage keeps you winning…always.
Tech Development
Leverage best-in-class technology to act as a force multiplier to your effotrs.  Off the shelf or dstojm development – along with successful adoption planning.
Recent Projects and Case Studies
The struggle to build, implement, and adopt technologies is real.  We understand it and are able to not only identify the specific pain points that need to be addressed, but deliver the plan, budget, and finished product that ensures every project is completed on time and on budget,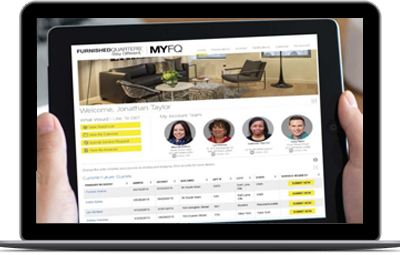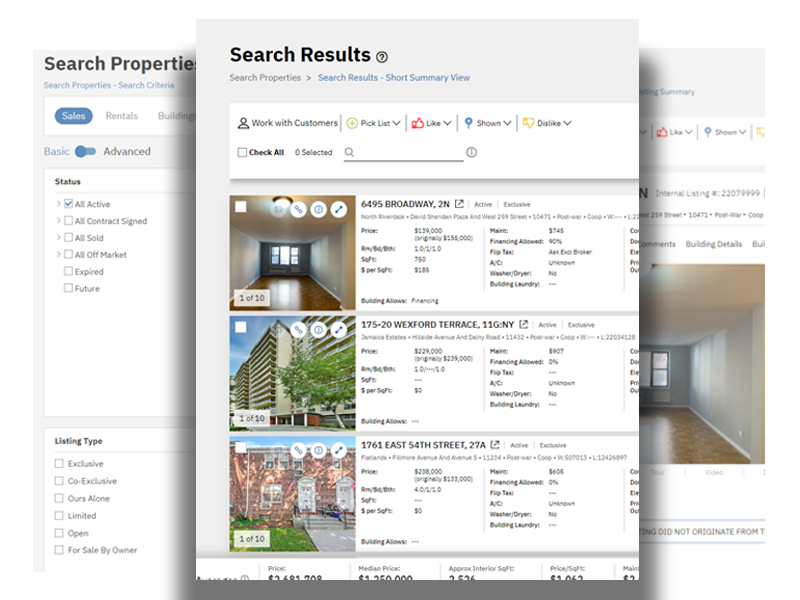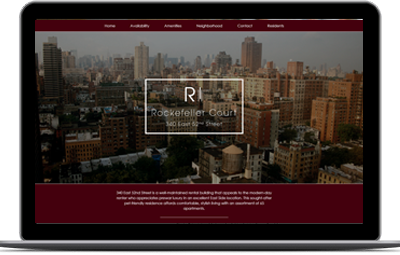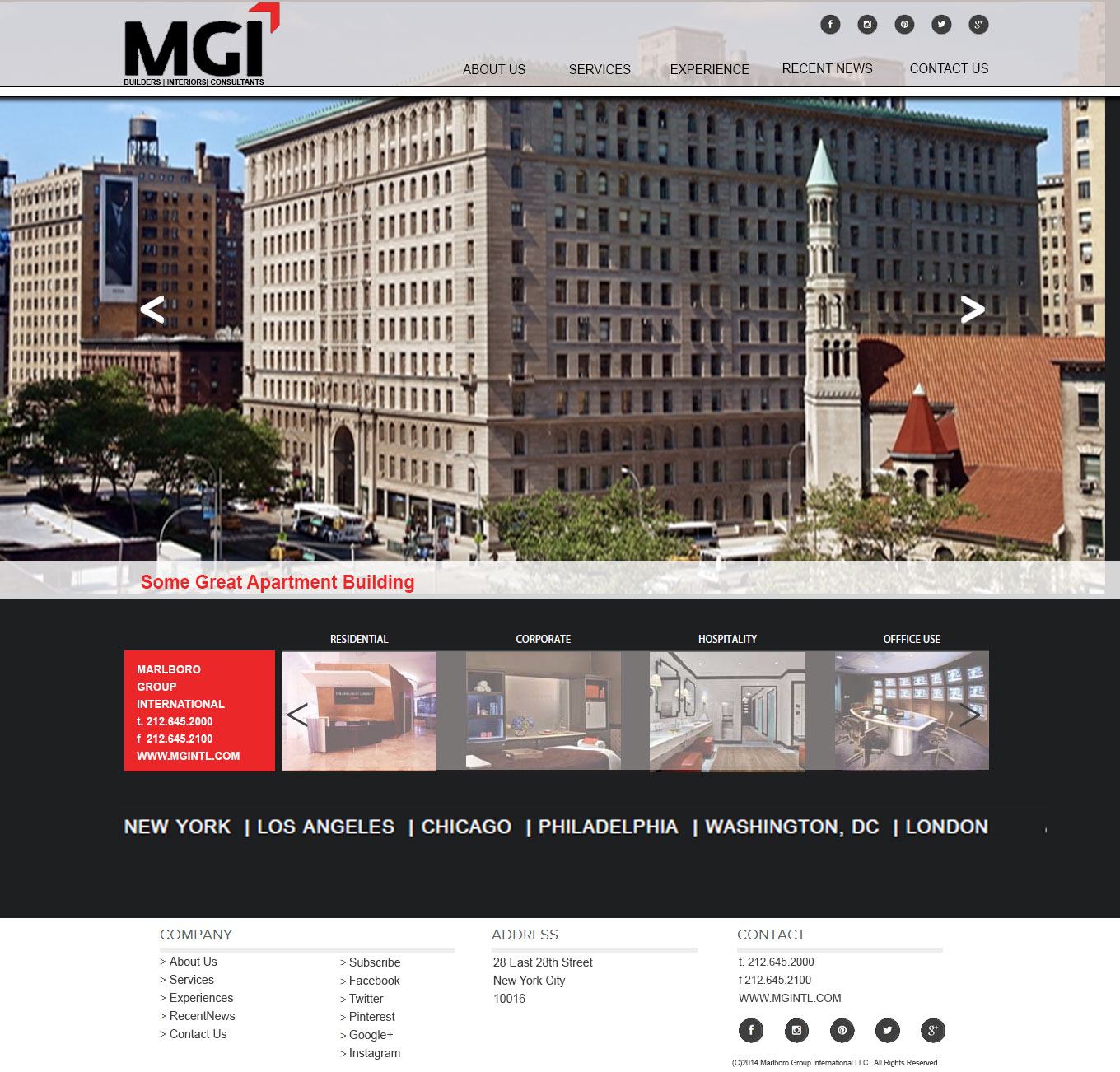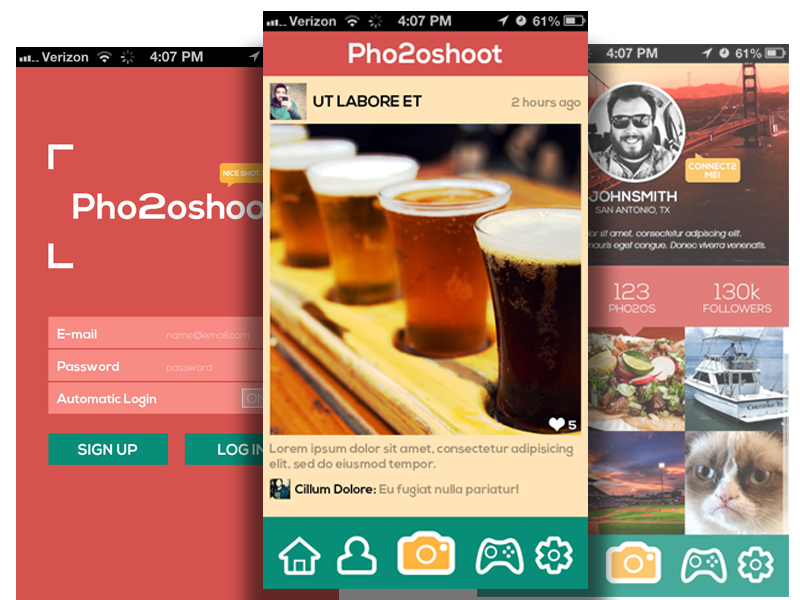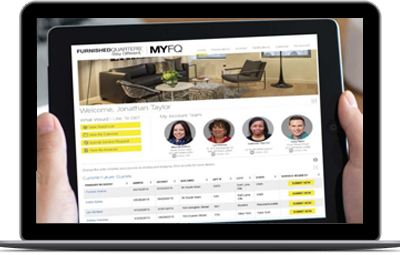 Powerful Ideas
to Inspire You
Our Boost Broadcast are a series of weekly emails packed with ideas and perspectives delivered in a 'ready-to-use' format that concentrate on six key areas of your life and business.
Leadership | Relationship Management | Productivity | Marketing | Personal Growth | Technology
Agent Toolkit:  Updated Features
Database Clean Up Service
SWEEP is our contact database cleaning service specifically designed for Real Estate Agents.
We know that your contact database is your most valueable asset. You should start treating with with the respect it deserves.
Remove Duplicates
Fix Missing Data
Consolidate Lists Into One
Merge Data
Purge Data
Fill In Missing Emails/Phone Numbers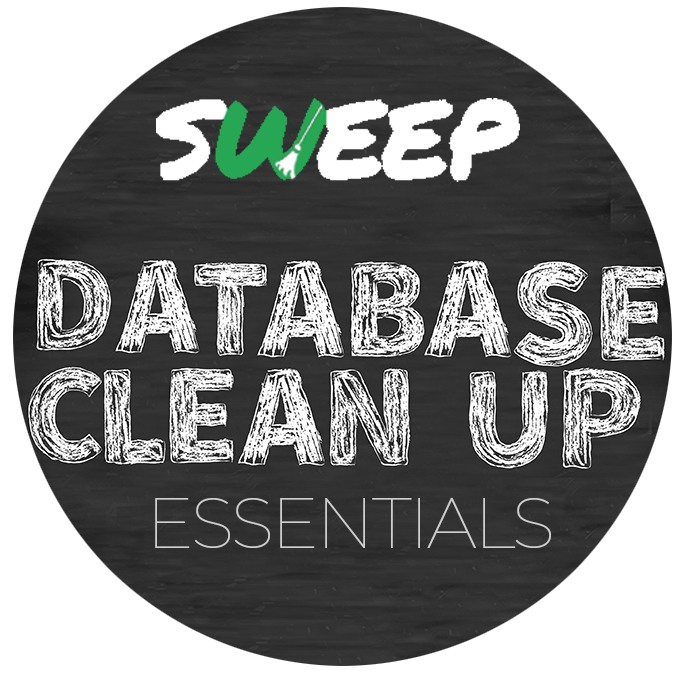 We meet you where you are at and help you get to where you are going.  We understand the challenges you face at each level of our business.
Critical Services for
Agents Teams Brokerages Developers
to Run Their Business
With close to 30 years of experience leading real estate brokerage firms to realize their greatest potential, we have curated a suite of best-in-class technology, marketing, and operations solutions to help your business grow.
We Get In Touch
Whether new to the business or an experienced veteran, the fundamentals of this business need to be continually refined in order to have tremendous growth.
We Get Required Info
As an established team leader you now need to put the right pieces in place so your operations match the level of success that your sales has.
We Start Working
As an established team leader you now need to put the right pieces in place so your operations match the level of success that your sales has.
Revision & Delivery
Having a 'turn-key' solution for your sales operations ensures you to remain focused on everything else important